Travelling by backpack is one of the things I love doing the most. It is one of the most beautiful and powerful experience I have ever done. I believe that Backpacking is to go to meet the world and oneself. The main aspects of it are to discover new cultures, traditions, try to immerse yourself to the maximum and of course meet the locals.
Some people think that going abroad demands a huge budget, the answer is NO! There are many tricks to travel cheaper which will save you a lot of money through different travel tools. Here are some tricks that I know which have made my backpack trips much easier and way cheaper.

Find Cheap Flights
Sometimes you need a bit of time to find of cheap flight ticket, why not make a bit of an effort and devote some time on it to save a lot of money? I think it is worth it, spend some time using these travel tools.
With this flight search engine, the principle is simple, it is experts whom are looking for your flight ticket, and they know all the tips to find cheap flight tickets that correspond to your criteria. The service is charged only if they find cheaper flight tickets for you. Here is the website of Flightfox, don't hesitate to enter in contact with their experts.
The Kiwi search engine is committed to finding the cheapest flights possible through Europe. Their target: young people with a low budget but more flexible in their movements. Find hidden cheap flights and discover new destinations with our cutting-edge flight search and interactive map. Awesome tool to book flights.
ITA's original airfare shopping engine, has yielded years of travel insights and have been the origin for many of its innovative flight shopping features. This tool needs some time dedication to really understand all of its functions, when you master it – it can be very useful. – Matrix ITA Software.
A great global search engine that enables people to find comparisons for flights. Skyscanner can make you save a lot of money.
Subscribe to their newsletter, each Wednesday KLM will send 1 cheap flight ticket to a random place, great one!
More Flight Companies
Several flight companies where you can find cheap flights, depending on the time of the year, the destination, etc. But you can find what you are looking for sometimes through:
Travel Guides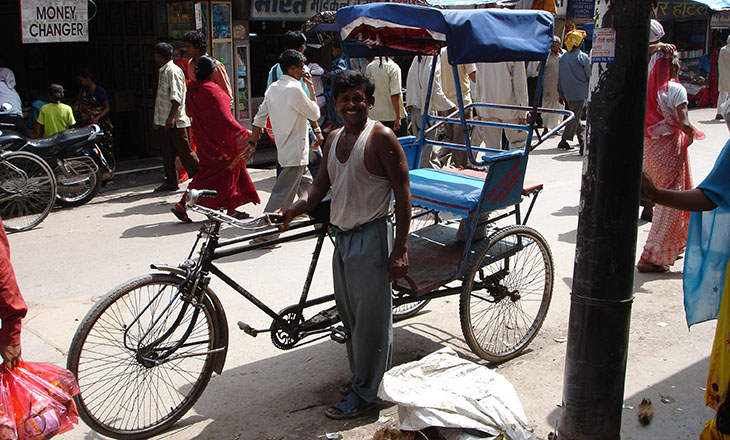 TripAdvisor is the world's largest travel site. It is a great source to get travel information, reviews, opinions and photos about hotels, restaurants, attractions and things to do, all written by other travellers. Checking TripAdvisor before a trip is always useful, for accommodation and sightseeing tips, so you get detailed information about the places you're going to.
Lonely Planet is the largest travel guide publisher in the world. These travel guides share expert advice, accommodation tips, mostly any info you need to know about the country you're travelling to. Can be found in books and PDF-versions.
A collection of touristic guides, the Guide du routard can be useful everywhere in the world.
Cheap Accommodations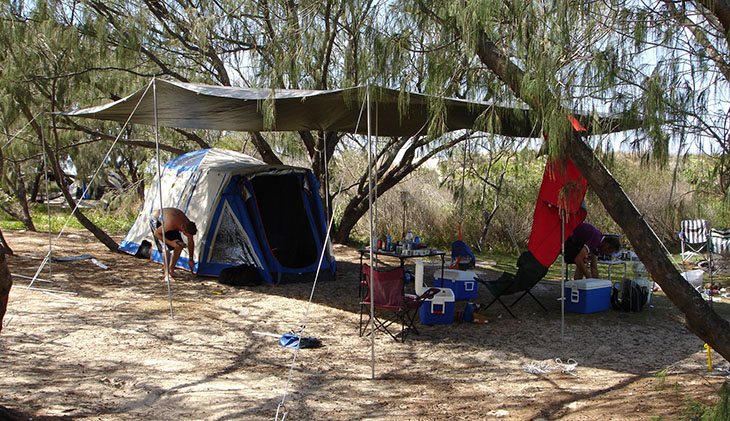 Airbnb is an online marketplace that enables people to list, find, then rent vacation homes for a processing fee, to find comfortable furnished rooms, city flats, country houses… It's often cheaper than hotels and it is worth the experience. You may feel as a local while being abroad.
Agoda is a booking platform and a great website to book hotels all over the world. Prices can be surprisingly cheap, often gives discounts compared to other booking sites. You can find all types of hotels, with low budget accommodations.
Wimdu is another online marketplace that works well, it is also available worldwide.
Housetrip is a booking site, concentrated in Europe.
Homelidays is a French booking site, it puts in relation owners that rent their home or second residence. For the people looking for an authentic place, it is ideal.
Other French Booking Sites
Likibu allows you to compare the offers with similar short-term hire services.
Hospitality Exchanges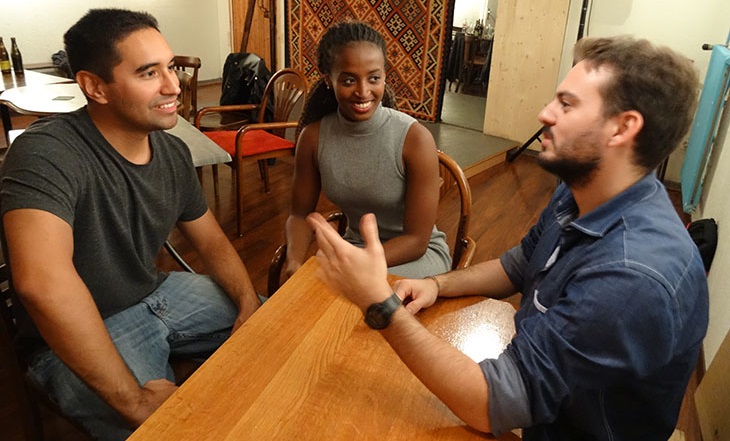 Couchsurfing is a service that connects members to a global community of travellers. Use it to find a place to stay or share your home and hometown with travellers. It is a hospitality exchange and social networking website that provides a platform for members to "surf" for couches by staying as a guest at a host's home. Couchsurfing is a remarkable way to travel for cheap, a social website that makes connecting travellers with free places to stay easier.
A homestay community based on an innovative night swapping system. Trampolinn gives you the opportunity to stay for free. Awesome concept: You earn points by signing up, hosting people or inviting friends to join the website. When you go on a trip, you can use these points, comparable to virtual money and book yourself an accommodation to stay.
Trustroots was initially built with hitchhikers in mind but anyone is welcome to sign up even if they've never hitchhiked. Travellers community for sharing, hosting and getting people together. They encourage trust, adventure and intercultural connections.
A hospitality exchange service that is run by a non-profit organisation named Be Welcome, who offers free accommodation and help during travel.
Working Abroad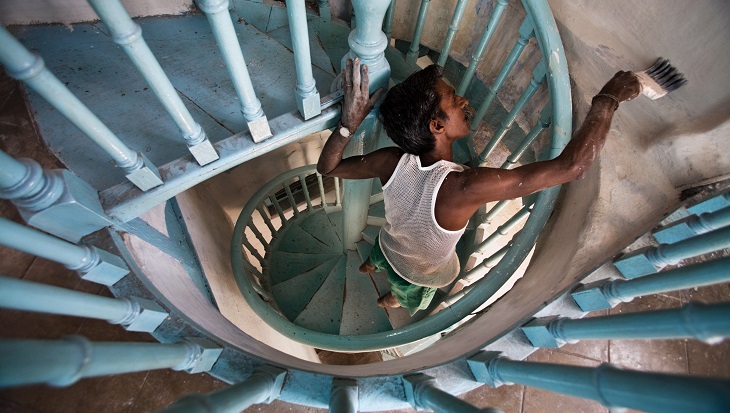 Work exchange with locals. Stay du offers a variety of programs in exchange for food and accommodation and options to stay for money or free.
An international organisation that enables travellers willing to work as volunteers to contact hosts (who can be individuals, families or groups) wanting help with their projects or activities. With Workaway all you have to do is work for five hours, five days a week, on the task they give you and then you'll get your bed and board for free.
WWOOF (World Wide Opportunities on Organic Farms)
This organisation basically invented the work exchange concept, with early incarnations of the organisation dating back to the 1970s. As the name suggests, WWOOF is a database of organic farms and smallholdings owned by people who are willing to provide food and accommodation in exchange for 4-6 hours of volunteer work per day.
HelpX – Help Exchange
An online listing of host organic farms, non-organic farms, farmstays, homestays, ranches, lodges, B&Bs, backpackers hostels and even sailing boats who invite volunteer helpers to stay with them short-term in exchange for food and accommodation. HelpX is primarily provided as a cultural exchange for working holiday makers who would like the opportunity during their travels abroad, to stay with local people and gain practical experience.
To know the difference between those three last websites
Travel Insurances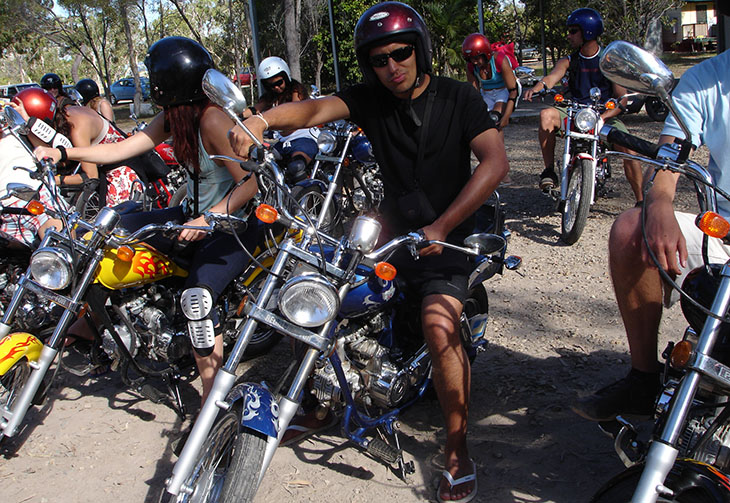 Subscribe to a travel insurance adapted to your stay abroad. Chapka Assurance has a large choices of insurances, they can bring a solution to each type of travels.

World Nomads is the World's leading travel insurance for independent & adventurous travellers, it provides international travel insurance and travel safety services for people from more than 150 countries. Possibility to extend the insurance online while traveling. 24/7 phone assistance.
Entertainments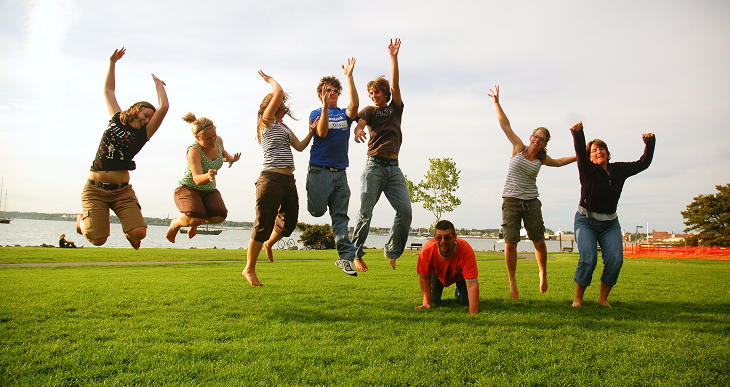 Couchsurfers organises regular events in 200,000 cities around the world. There's always something to do and new friends to meet.

MeetUp is the world's largest network of local groups. Meetup makes it easy for anyone to organise a local group or find one of the thousands already meeting up.

Rainbow Gatherings are temporary loosely knit communities of people who congregate annually in remote forests around the world for one or more weeks at a time to enact a supposedly shared ideology of peace, harmony, freedom, and respect. Anyone is allowed to attend.
Random Tips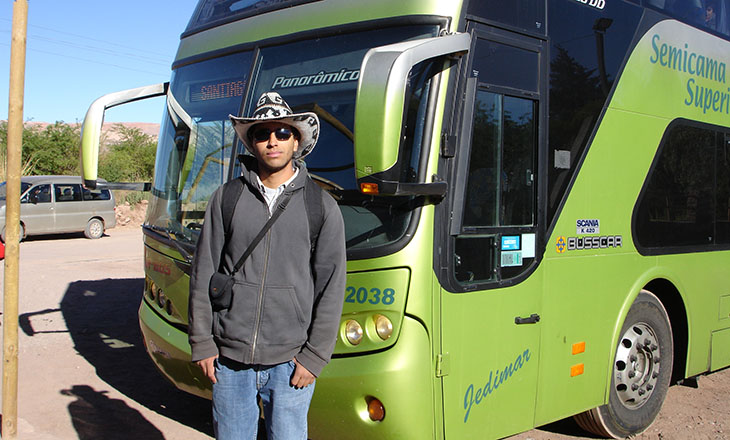 Travel Buddies helps you finding a travel buddy for those days you don't want to travel solo.
Bond n Fly is a traveler community with the purpose to help you find travel companions and to connect you with specialized tour operators offering small group travels.

NOMADS is an online community for sharing ideas & information on shoestring budget traveling. – Facebook Group
CheckMyTrip makes travel easy. Manage all your trip details simply and on the go from one single source, anytime, anywhere.
The Warm Showers community, offers hospitality towards other touring cyclists throughout the world. If you are travelling by bike in different countries, this is your website.
A group adventure travel company with a large selection of affordable small group tours, safaris and polar expeditions. G Adventures offers authentic accommodation and local transportation to bring you to the world's most fascinating cultures, customs and awe-inspiring wildlife.
Nomad List finds you the best places in the world to live and work remotely. A guide to the best cities for digital nomads and perpetual travellers. The best cities for digital nomads to live and work remotely.