Wanna discover a country of South America?
Have you ever been to that region of the globe?
Why not discover CHILE? 🙂
My father is Chilean.
He comes from an island named Chiloé, situated in the north of the Chilean Patagonia.
The most beautiful place I have ever seen in my life is the Atacama Desert,
the driest desert in the world, in the very north of the country.
Here are some recommendations about that region.
And then some other pictures of regions known for their beauties and wonders,
they might give you ideas for your next travels,
read on to see what you would like to discover 😉
The Atacama Desert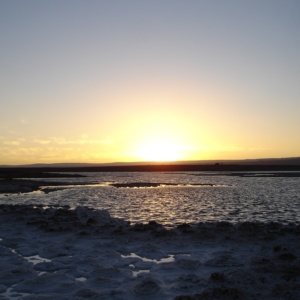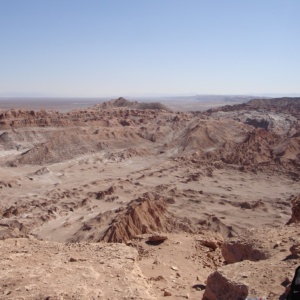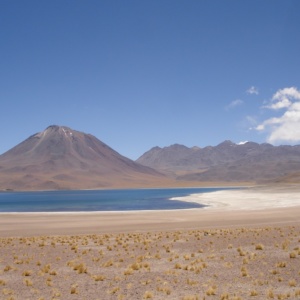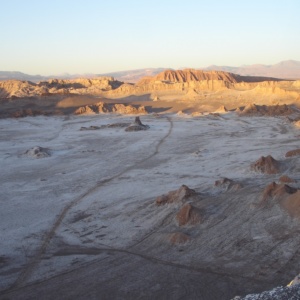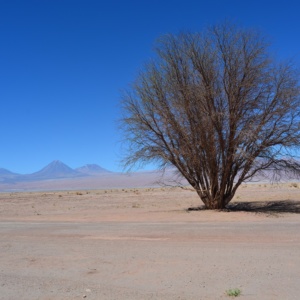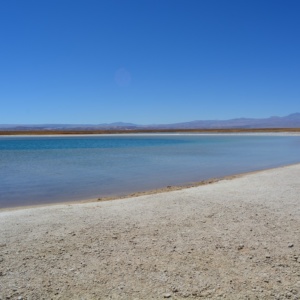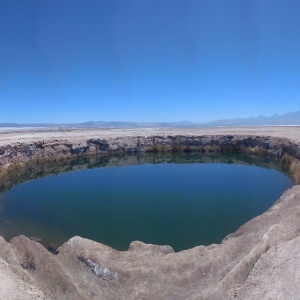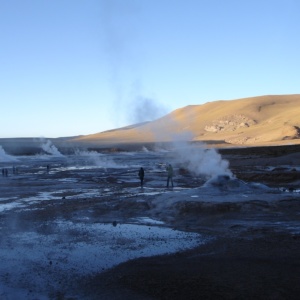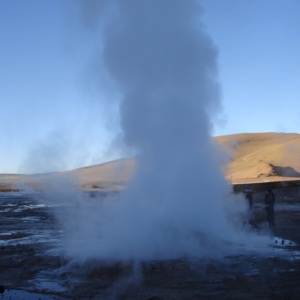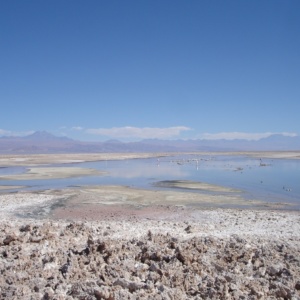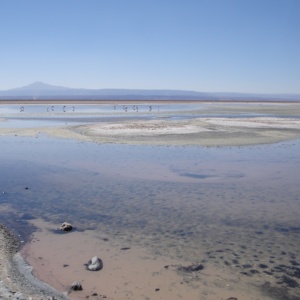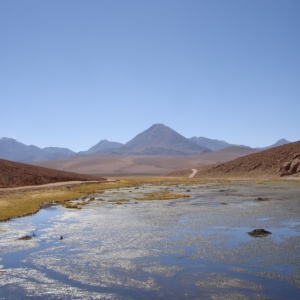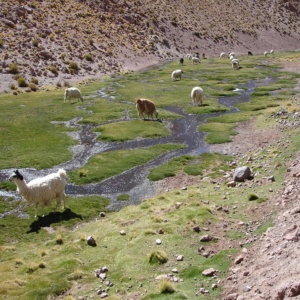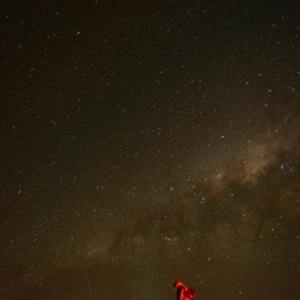 Chilean Landscapes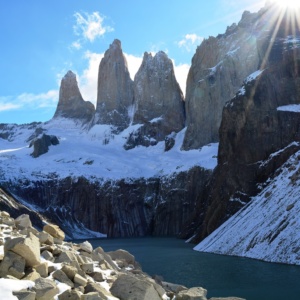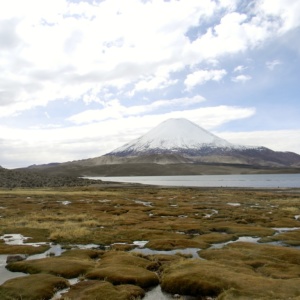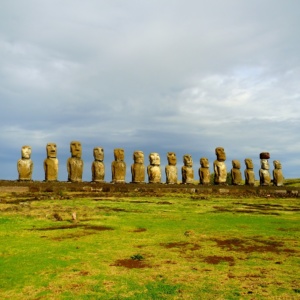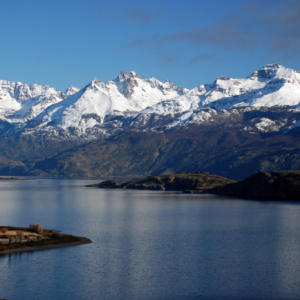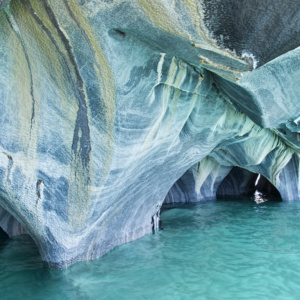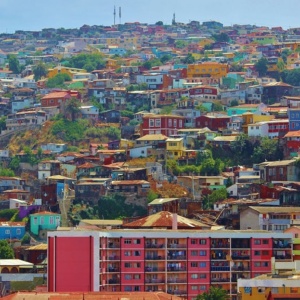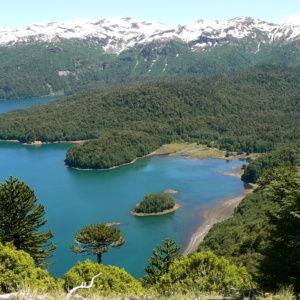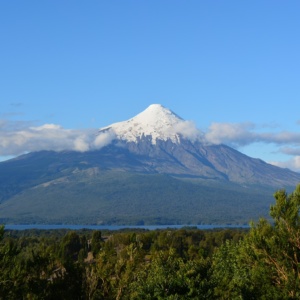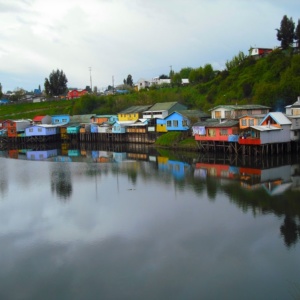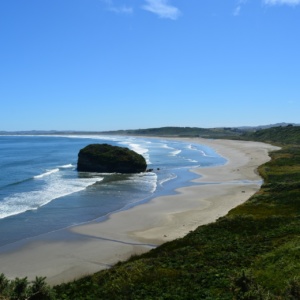 …
And much more magnificent landscapes to discover in CHILE 🙂